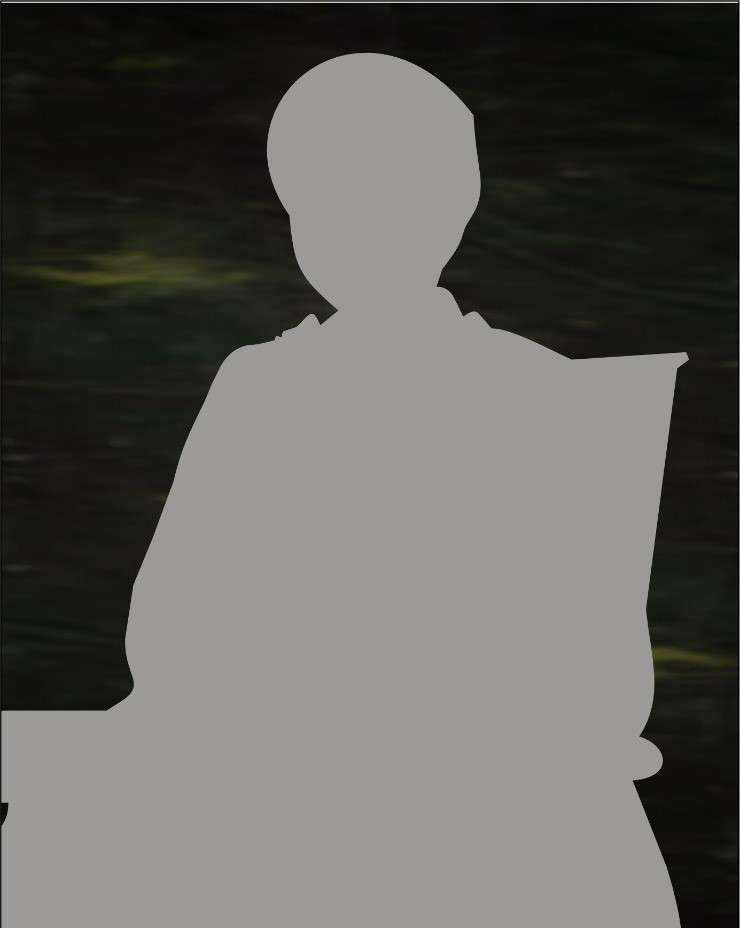 CHIEF FINANCE & ACCOUNT OFFICER
A graduate of Accounting from Ahmadu Bello University, Zaria. Aishetu Usman started her career as a project finance officer where she learned the project management skills, treasury management, financial reporting, formulation and implementation of policies and procedures as well as business processes, monitoring and evaluation. She rose through the ranks to the position of finance manager in a very short period as a result of her management skills. Over the years, Aishetu has managed different projects funded by the World Bank.
She has attended various training both locally and internationally. She holds a Professional Certificate in Islamic Banking and Finance (PCIBF) from the International Institute of Banking and Finance, Bayero University, and is very proficient in understanding and compliance of the International Financial Reporting Standards (IFRS). She is a good facilitator and strategist.
''BE ACCOUNTABLE FOR YOUR ACTIONS AND INACTIONS.''