An exciting chapter. A dreamy scenery with an array of enchanting colorful gardens, surrounded by architectural marvel. We bring you…Barbados Island – with 24 units of 5-bedroom holiday villas and 63 units of resort apartment, your 87 units of paradise await you. –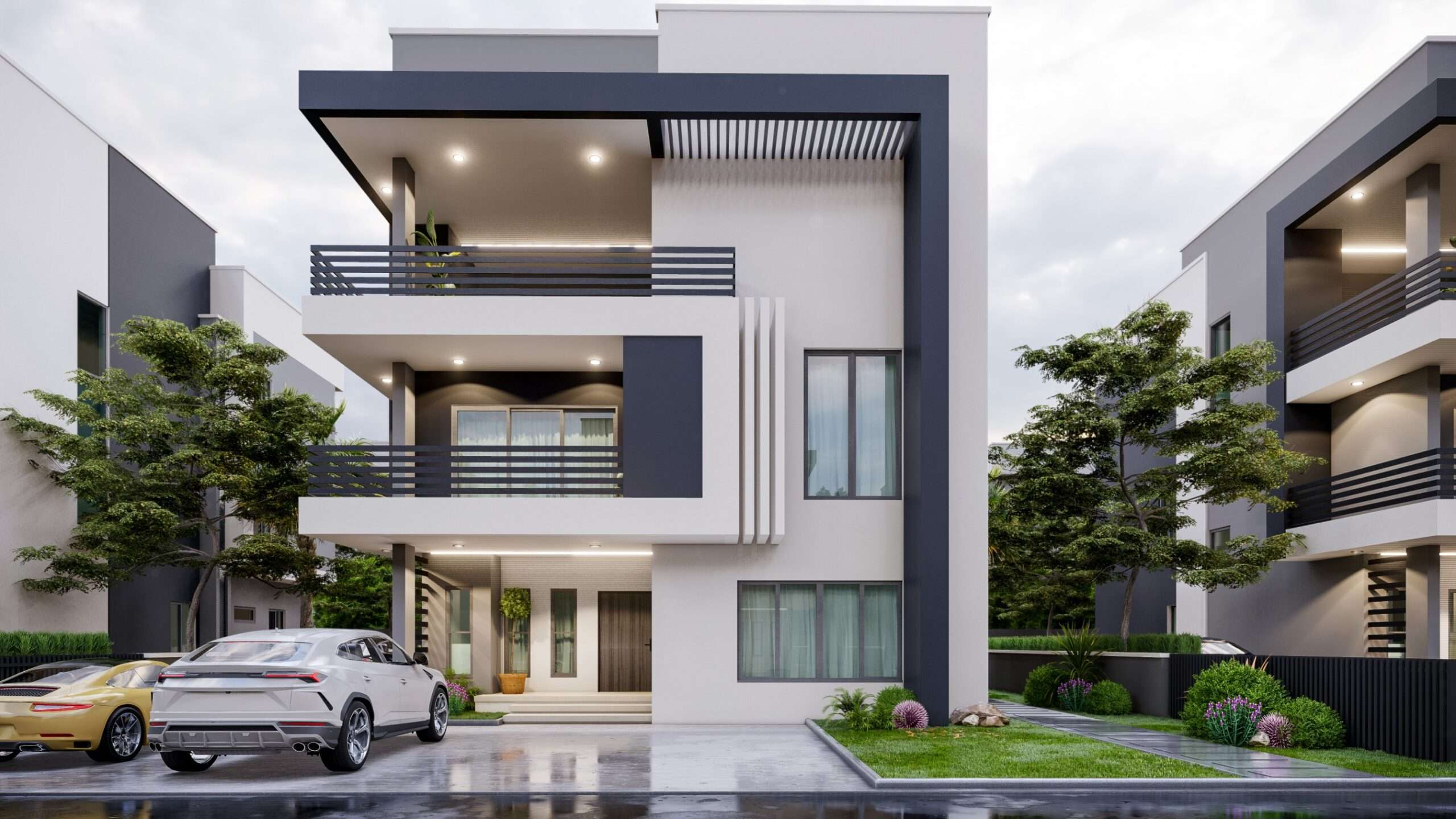 Our Onyx home is built on 447sqm, offering a dazzling array of 5 spacious bedrooms allen-suite complemented by lounges on all oors, exible spaces for a variety of functions
This stunning large contemporary home has been designed and built to the highest quality to appeal to all senses. From its well-thought-out Floor plan to its detailed finishing is 404.0sqm, 4 bedroom apartment strategically located on the eighth floor, accommodating family and friends with an appeal for an indoor-outdoor lifestyle, offering endless possibilities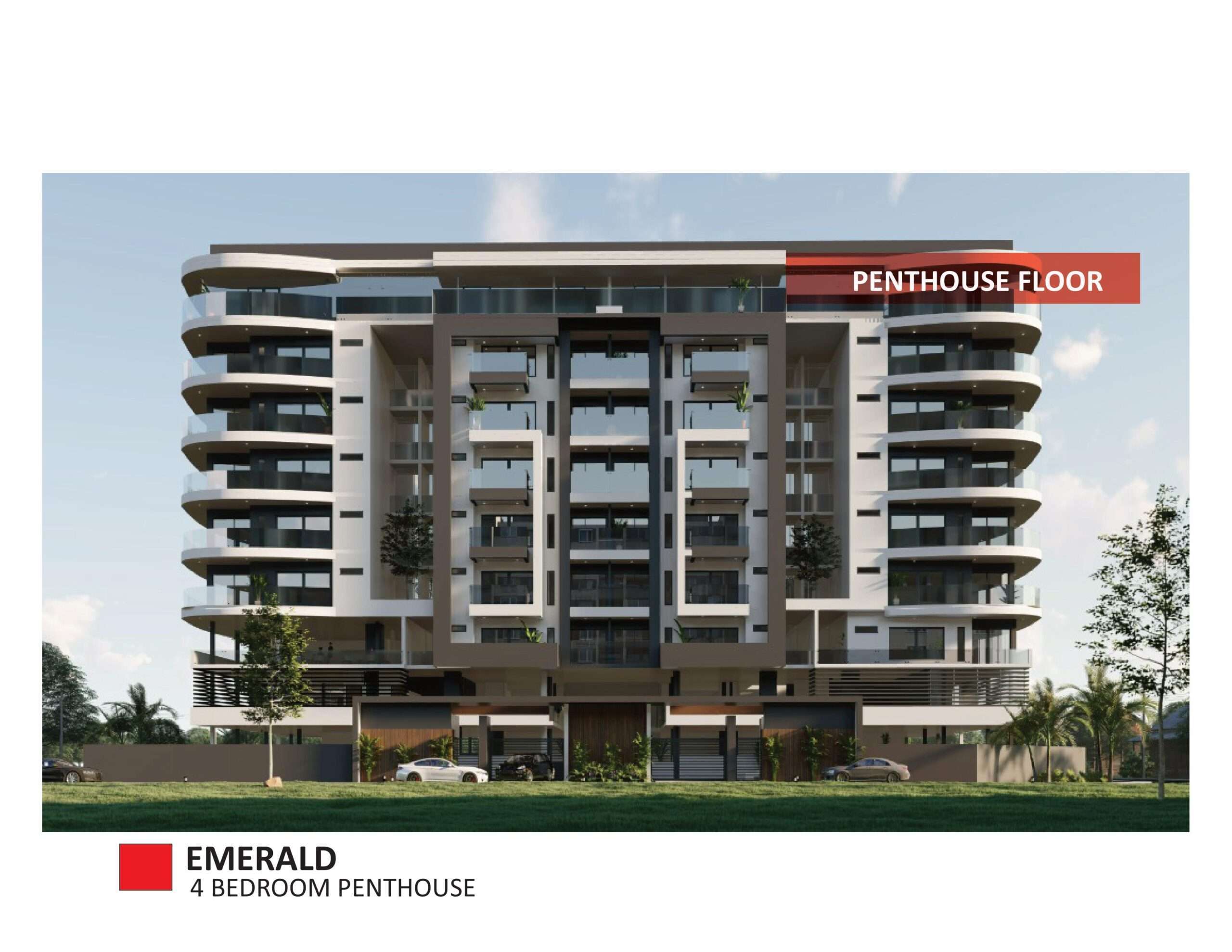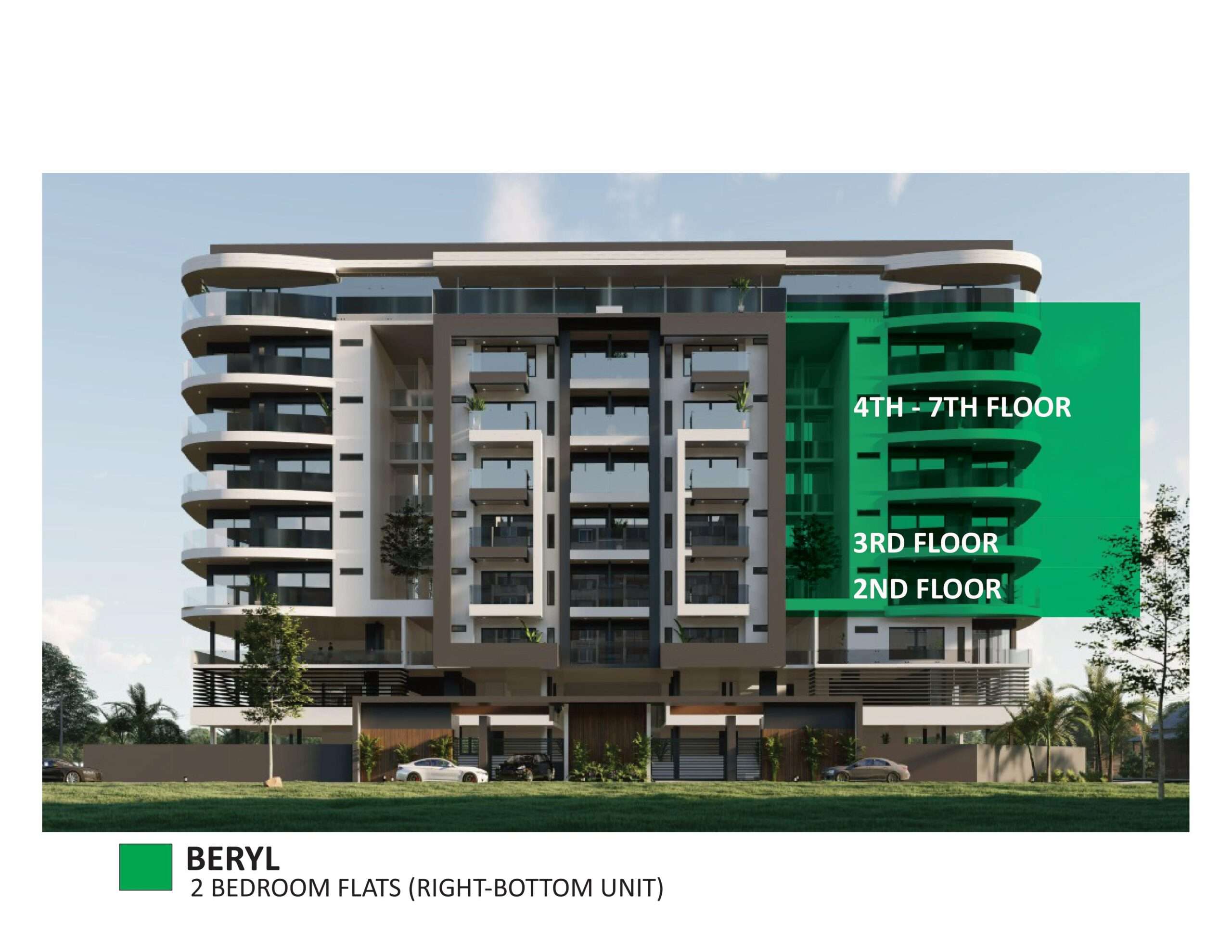 This modern, sun-drenched apartment offers a tranquil residential vibe. Perfect for a stylish lifestyle, this home presents a very spacious living room and bedroom crafted with a refined and high practical floor plan.This home is your own personal oasis well suited for enjoying modern comfortable living.
The charming home is creatively designed with special attention to quality and comfort, offering two spacious bedrooms all en-suite, an expansive kitchen, and a balcony for stunning views of the surrounding nature. This home also offers premium space and status with regal amenities for your comfort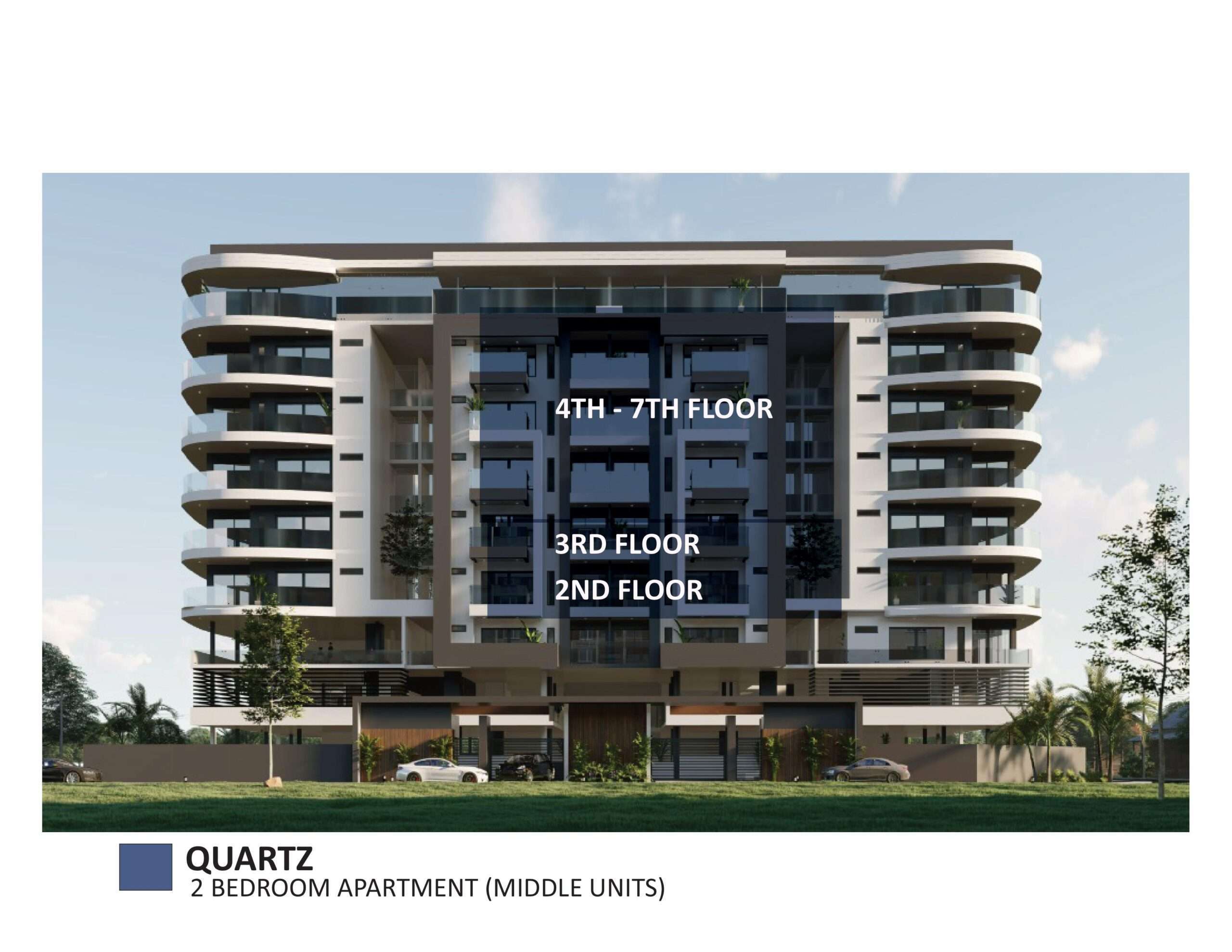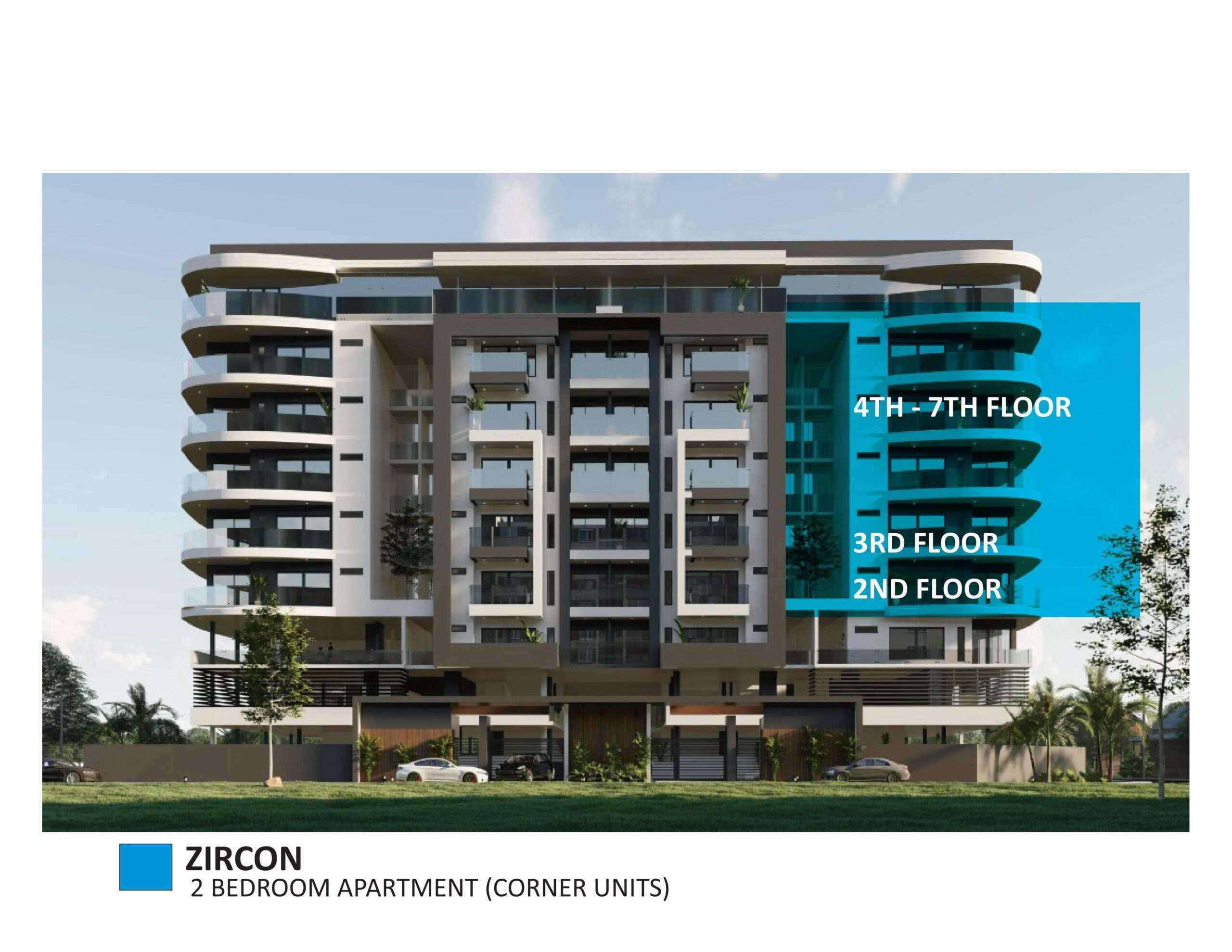 The immaculate 2 bedroom offers upscale living with special attention to comfort and quality living. Resting on a 199.0sqm net floor area, the Zircon home presents a meticulously detailed and well-furnished space that allows you to enjoy your privacy in a plush and prestigious location.
The stunning 1 bedroom home promises a quintessential living experience with high-end finishes. Features include a modern bathroom, generously proportioned kitchen, and a single multipurpose room. Experience true urban living in this crisp, contemporary home.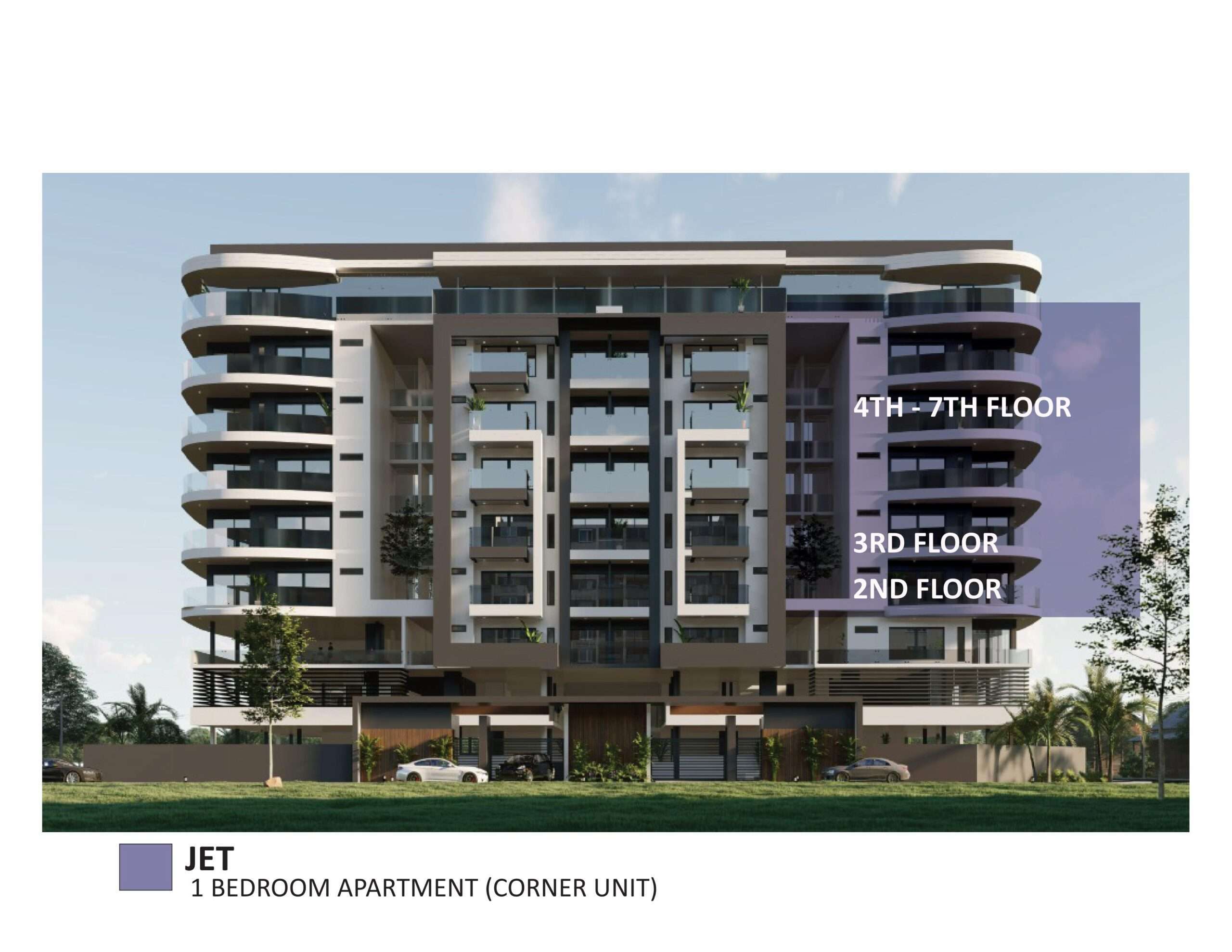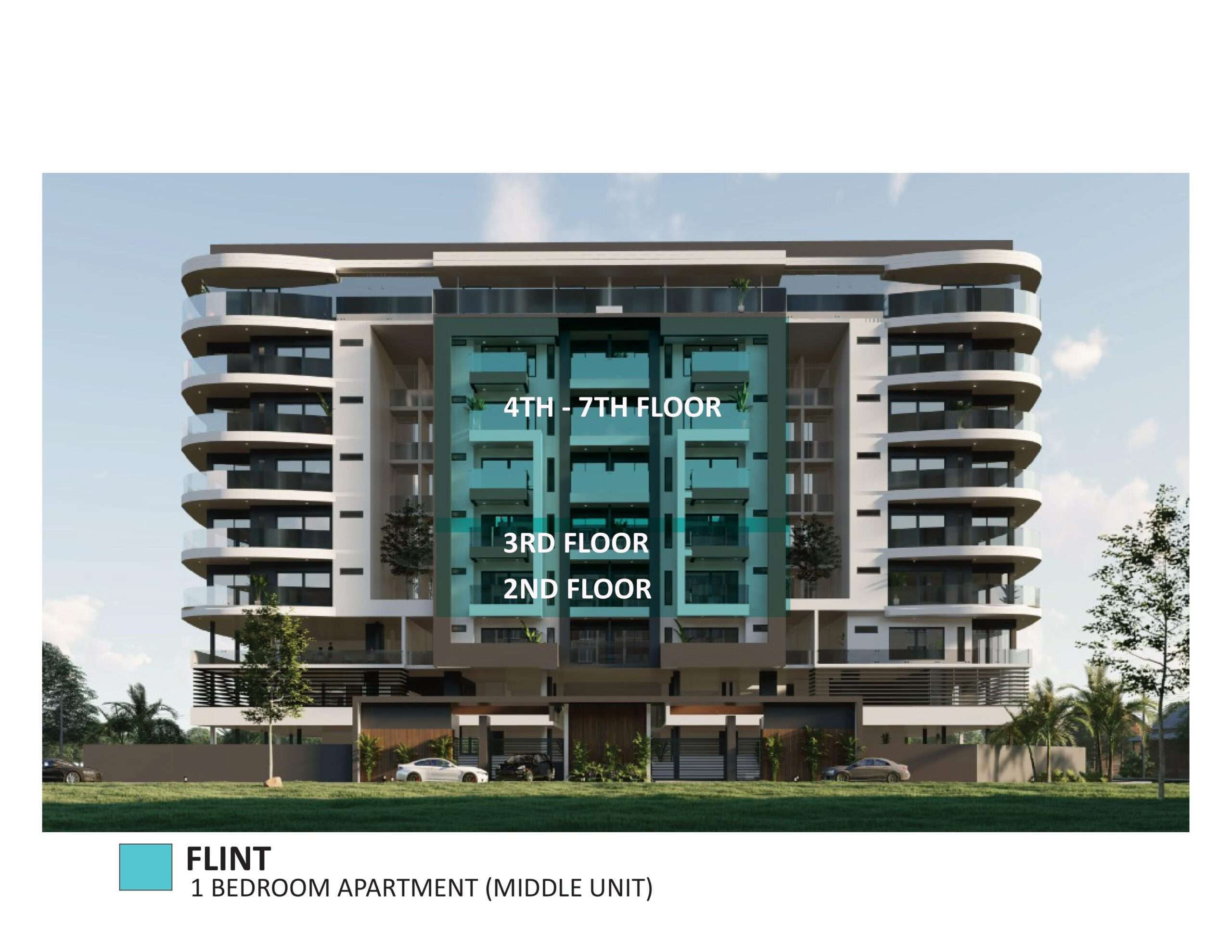 Nothing is left to chance with this clean, modern 1 bedroom home fitted with the latest home technologies, quality finishes, and meticulous design, making it the perfect choice for any starting family