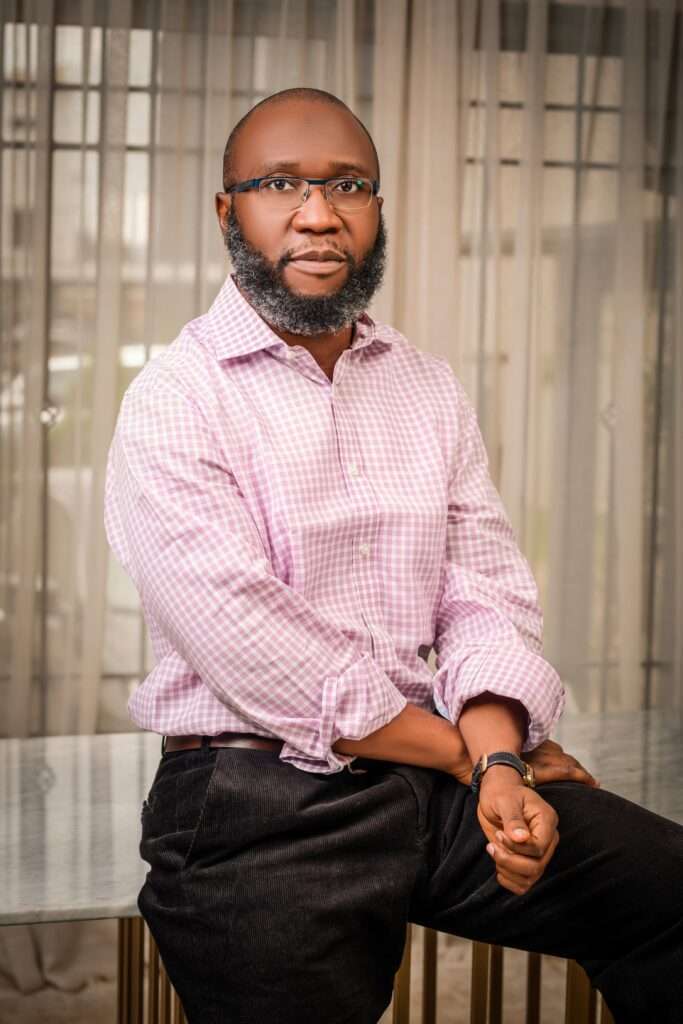 Sadiq Suleiman Abdullahi is a seasoned Development Manager with over 18 years' experience in the public and private sectors. His engagements cut across subject areas that include but are not limited to; Strategic Planning, Infrastructure Development, Operations & Process Management, and Human Capital Development.
He holds a B.Sc in Economics, an MBA in Entrepreneurial Management, and several Associate Memberships, including the Harvard Kennedy School of Government (USA), Dale Carnegie Of Georgia (USA), and Public Service Institute, Nigeria. As a Doctoral student in Business Administration at Teesside Business School, Middlesbrough (UK), and Chief Operating Officer at Bilaad Realty, Sadiq plays an integral role in overseeing daily operations of the organization whilst driving critical processes targeted at promoting Inter-divisional Synergy & Collaboration, Strategy Execution, Leadership Development, and Continuous Improvement.
"REMEMBER TO PAY IT FORWARD"