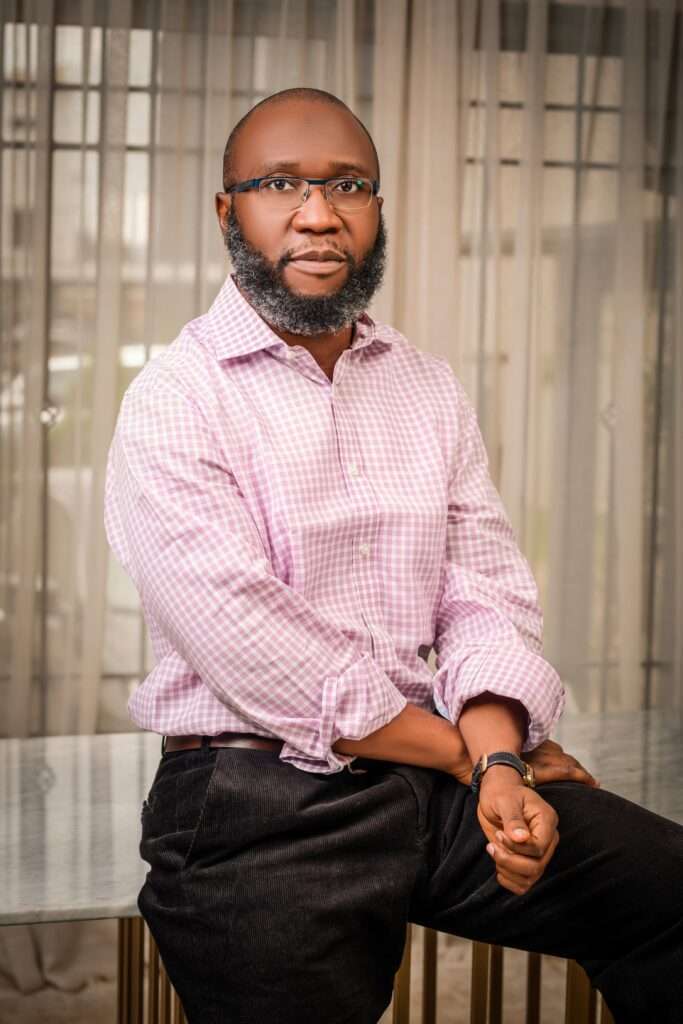 Sadiq Suleiman Abdullahi is a seasoned Development Manager with over 18 years' experience in the public and private sectors. His engagements cut across subject areas that include but are not limited to; Strategic Planning, Infrastructure Development, Operations & Process Management, and Human Capital Development.
He holds a B.Sc in Economics, an MBA in Entrepreneurial Management, and several Associate Memberships, including the Harvard Kennedy School of Government (USA), Dale Carnegie Of Georgia (USA), and Public Service Institute, Nigeria. As a Doctoral student in Business Administration at Teesside Business School, Middlesbrough (UK), and Executive Director at Bilaad Realty, Sadiq plays an integral role by leveraging his well & wealth of experience, for steering, guidance and strategic oversight of the Executive Management of Bilaad Realty Ltd. and other associated Joint Ventures, Whilst managing & executing activities of Bilaad Corporate Social Responsibility (CSR) platform (Bilaad Development Trust – BDT) as Coordinating Board Member. He superintends over activities of Bilaad Realty Ltd.'s Advisory Board in the capacity of Chairman, alongside other statutory responsibilities across respective Boards.
"REMEMBER TO PAY IT FORWARD"