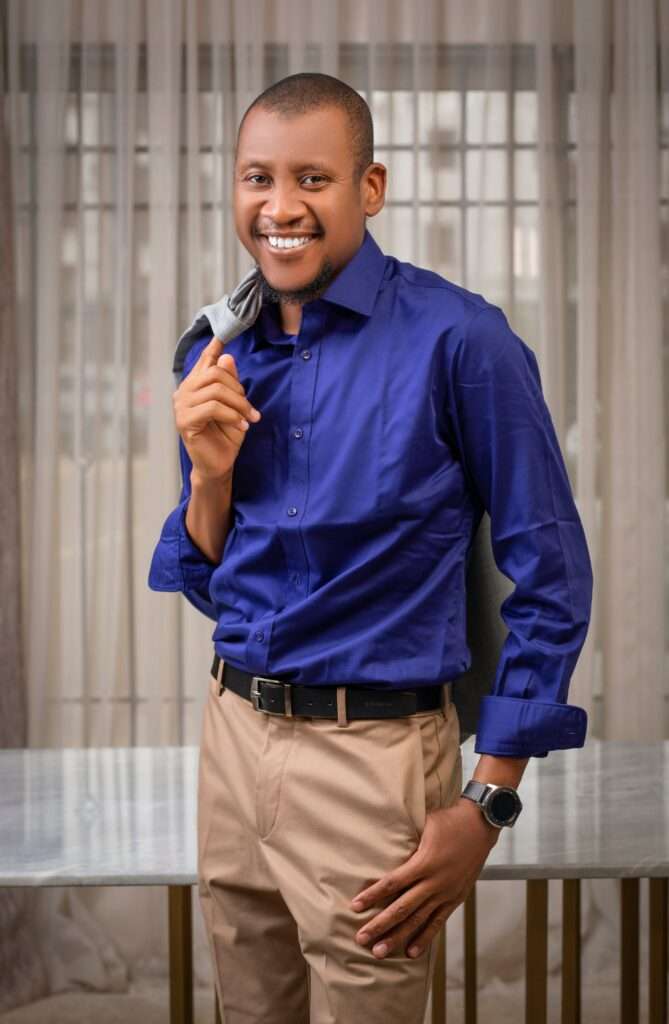 CHIEF BUSINESS & STRATEGY OFFICER
Abdullahi Umar has over the last 10 years worked in several capacities across the public and private sectors, structuring public-private partnership for residential and commercial real estate development, providing operations and process management strategies for business ventures. As the Chief Business & Strategy Officer, he plays an active role in coordinating activities of the Business and Strategy Division. Abdullahi has several leadership and management certifications; an MBA from Nottingham Business School UK, and a B.Tech in Mathematics/Computer Science from the Federal University of Technology Minna, Niger State. He also holds a Professional Certificate in Islamic Banking and Finance (PCIBF) from the International Institute of Banking and Finance, Bayero University, and most recently, a certificate in Disruptive Strategy from Harvard Business School Online.
"TO GROW, YOU HAVE TO BE DELIBERATE."