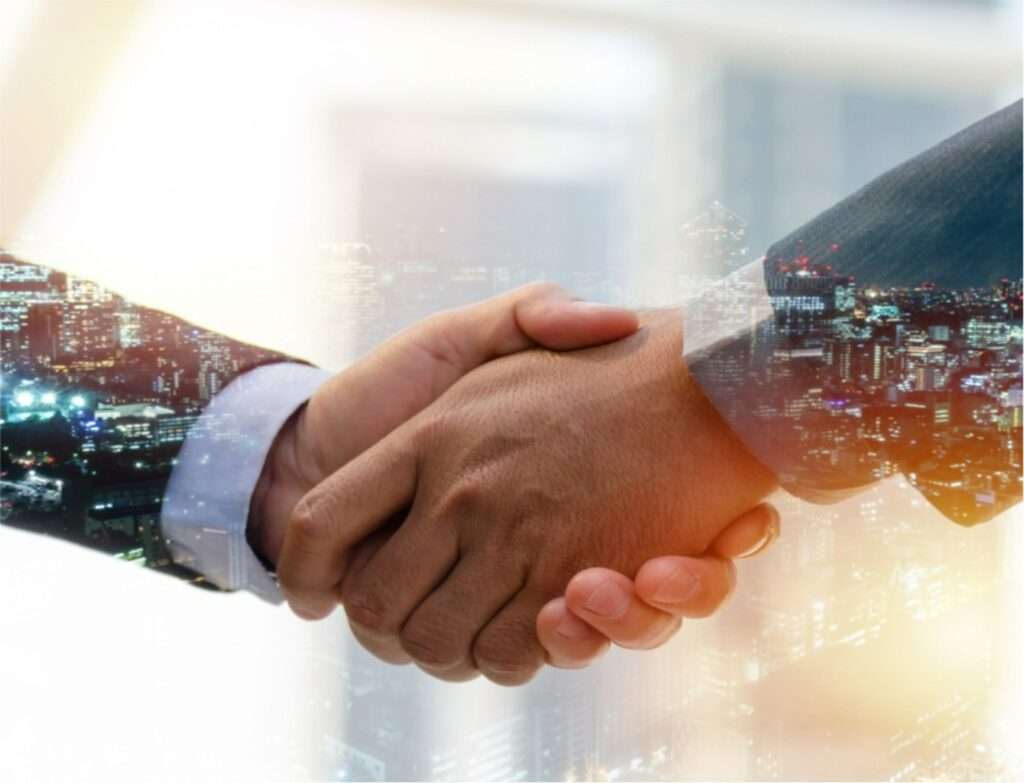 BILAAD REALTY offers an experience that shapes the ideal lifestyle with focus on excellence of design, customer satisfaction, and value propositions. Aligning with the Sustainable Development Goals (SDGs) 2030, we pride ourselves with the provision of sustainable real estate solutions that flourish as investments, providing unparalleled customer experience for the real estate investor and home owner.
The road map to sustainable living is inevitably an interesting journey and serves as a template for all our endeavors. It involves multi-faceted issues around finance, building technology, location, customer preference and viable solutions.  This continuously boosts our drive to keep you satisfied without compromising on quality and standards.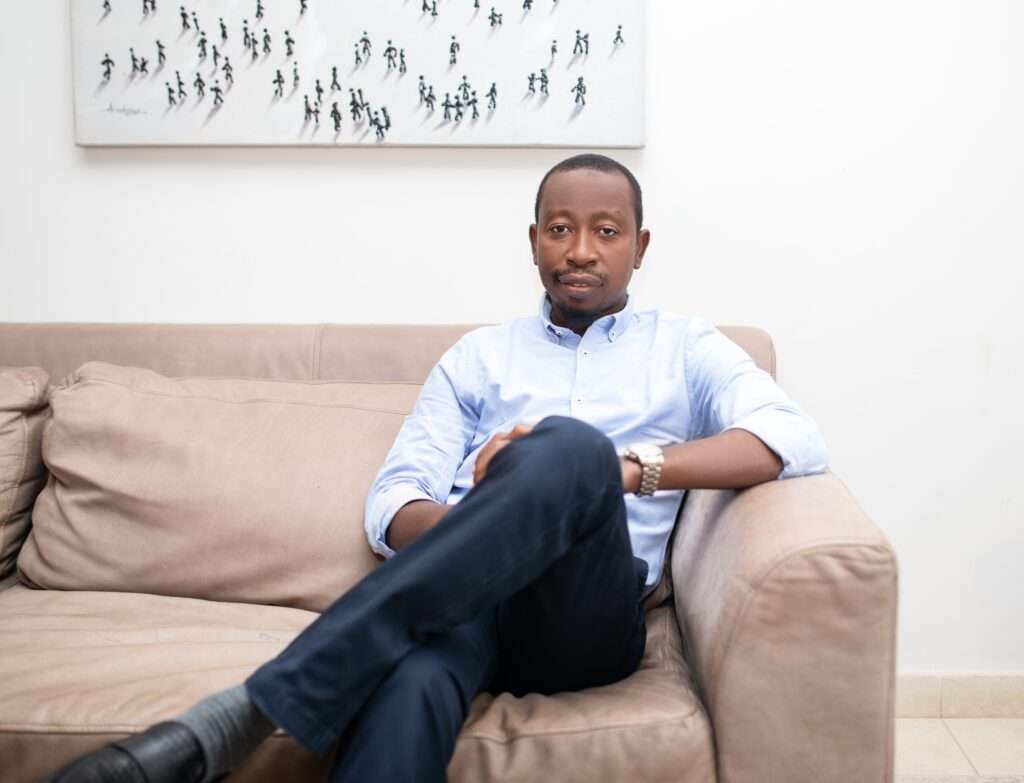 VISION
To be a market leader with global reach, engendering partnerships and standards, in the provision of sustainable real estate solutions.
MISSION
Ensuring clients and customers are recipients of an unmatched service experience for property ownership, underscored by quality, security, attention to detail, and guaranteed long-term returns on investment.
CORE VALUES
The foundation of Bilaad Realty stems from timeless and intrinsically important guiding principles; Integrity, Efficiency, Excellence, Ethics.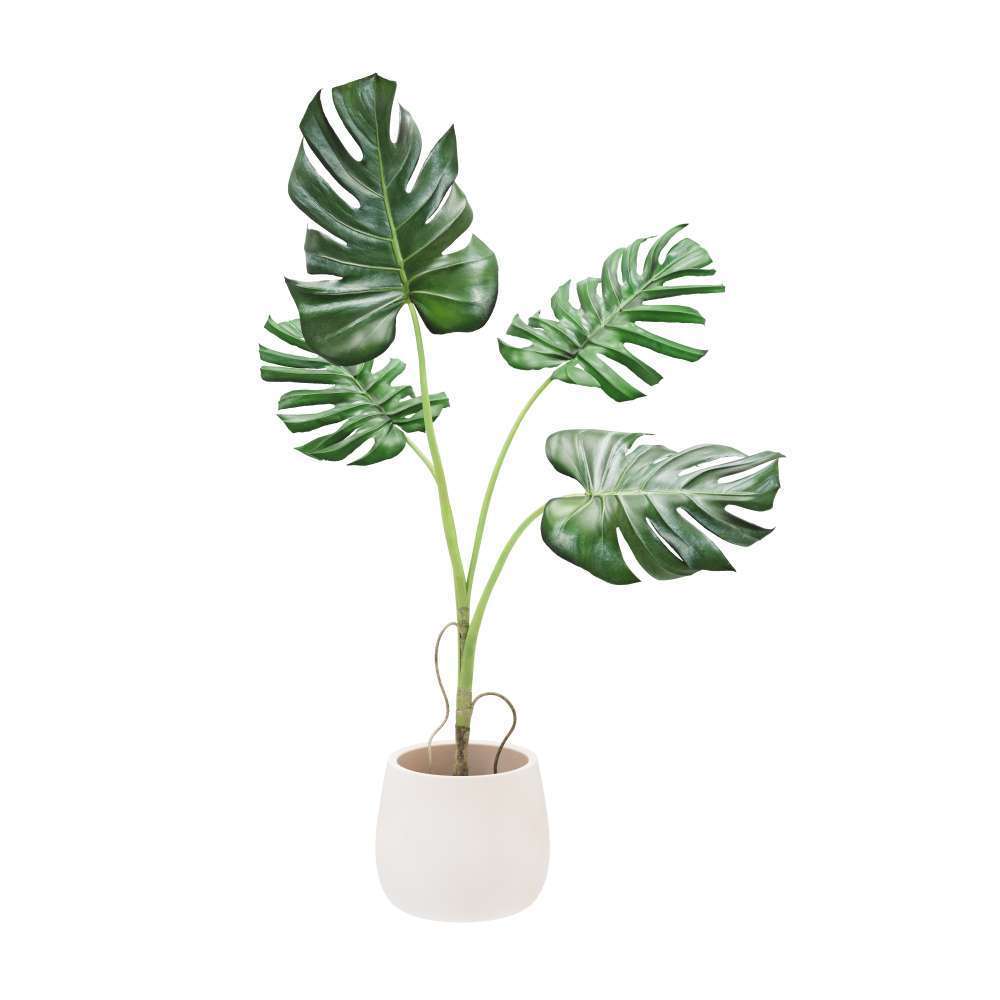 OUR APPROACH TO SUSTAINABLE VALUE
In support of the code of business ethics, the leadership of Bilaad Realty recognizes the need to iterate its position on contributing to the development of society